Imagine Greenhaven (IG) is a nonprofit organization whose goal is to create a healthy, vibrant city (Greenhaven) that will enhance the quality of life for its citizens.  
​
So why a city? ​
– Imagine Greenhaven views this effort as a strategic positioning of everyone in southern DeKalb to join the rest of the region in effectively competing for assets and quality of life.
Forming a city would:
Allow us to have local governance that focuses primarily on the proposed city of Greenhaven with economic development and jobs as a prime objective.
Protect commercial and valuable assets in southern DeKalb from being annexed by smaller cities.  These cities have a higher tax base than unincorporated DeKalb. In addition, the resulting diminished revenue to the county could cause taxes to rise for residents of unincorporated DeKalb.
Protect us, as residents in the proposed city of Greenhaven, from bearing the burden of pension costs that disproportionately fall on residents in unincorporated DeKalb.
Introduce good governance measures such as term limits, citizen approval for Council salary increases, citizen appointments to the Greenhaven Board of Ethics, an independent financial audit, residency requirements for key staff, and support of community participation through structured citizen planning units.
The unincorporated southern region of DeKalb County is described, by those who have lived here for thirty years or more, as a quiet and unspoiled residential community just east of the booming city of Atlanta.  It was attractive to people of means who loved their open green space, large homes, privacy and excellent schools.  Over the years, the southern sector of the county loss businesses but attracted lots more people.  Unincorporated south DeKalb has become a major under developed suburban/urban area.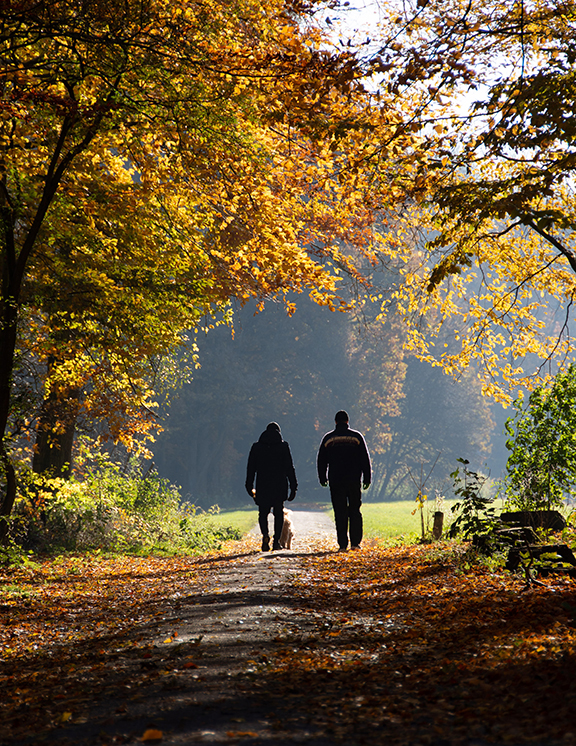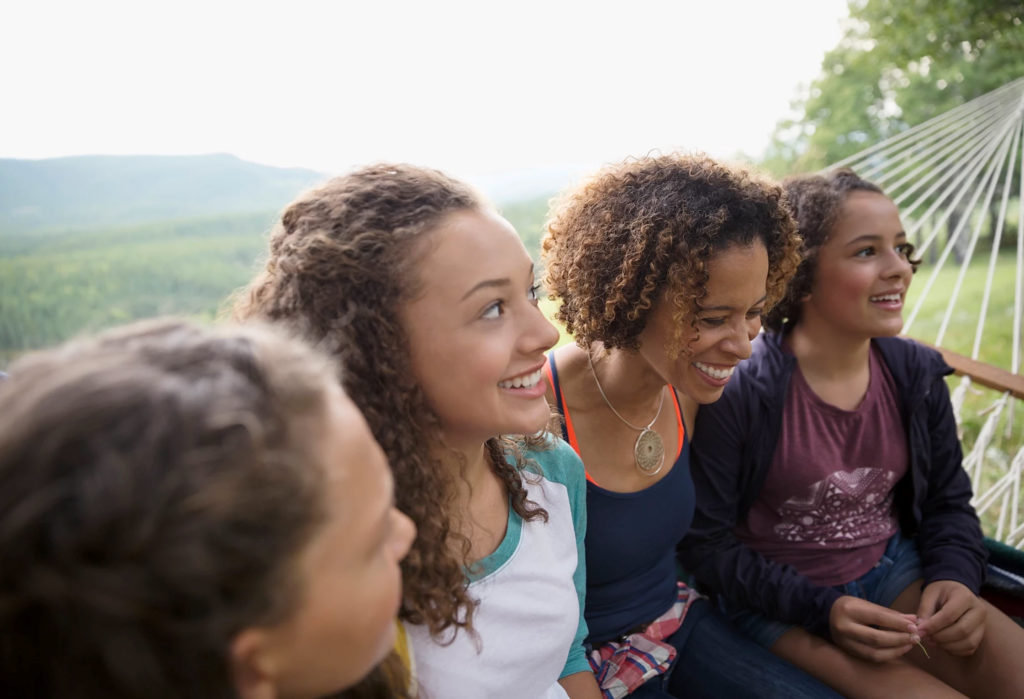 Unincorporated south DeKalb was growing up without the benefit of structured, organized and locally controlled development.  There is a lack of eat in restaurants, sought after retail stores, theaters, business employers/jobs, mass transit/rail, etc.  
While the county continued to provide services, people in the north wanted more local control and enrichment so they formed cities. In time, people in unincorporated south DeKalb realized cityhood would also be good for them too.  The concept of a city in the southern region was introduced by a group of local citizens and promoted through community meetings beginning in 2014.   The plan is for residents to take advantage of the land area that contains what is believed to be the future economic development potential of DeKalb County. The priorities, as introduced by the group in 2014, remain Economic Development, Quality of Life, Safety and Education.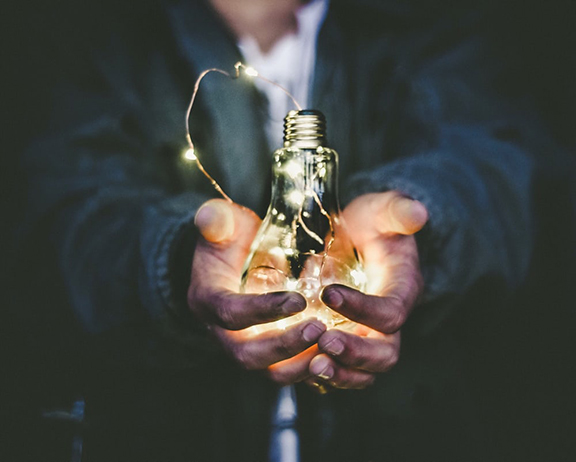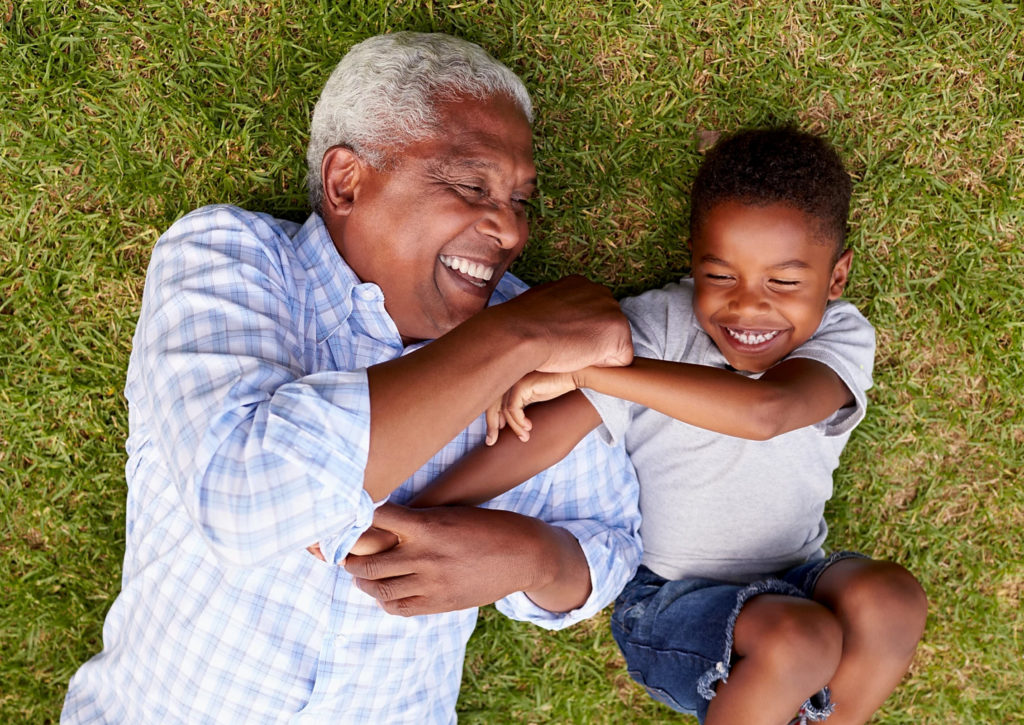 Bills for the proposed city of Greenhaven have been introduced in the state legislature in 2015, 2016, 2017 and 2018. Each year, the Greenhaven team has met all the requirements, unfortunately the DeKalb delegation has not yet voted to approve a referendum so that residents of unincorporated south DeKalb can vote on forming a city. Greenhaven remains the only cityhood movement in DeKalb County where all the requirements have been met but residents (who ultimately decide) have not been offered the opportunity to exercise self-determination – the right to vote.  The Imagine Greenhaven team needs the support of all residents of unincorporated south DeKalb to share with our elected officials the desire to vote on this matter.